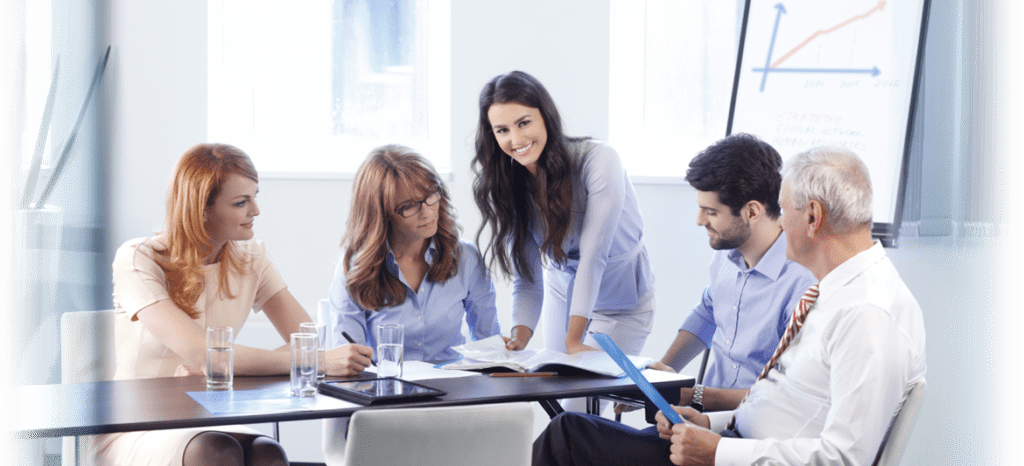 We are a premier accounting and consulting practice providing professional guidance to assist our clients with navigating the complexities of today's economic environment. We help you master change before it masters you!
Yodice & Company, P.C. is a full service accounting and consulting firm servicing closely held companies.
Developing a personal relationship with each client in order to create a comfortable working condition is our goal.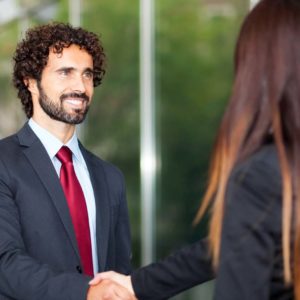 Yodice & Company, P.C. is the firm dedicated to mastering that change to make it work for you.
We assist clients with finding the best ways to manage their assets and plan their futures, estates, and business objectives.